I am always trying to respect clients needs, highest level of design finish and if
Wow! effect
is there I am really happy.
All my designs are made with love, passion and creativity.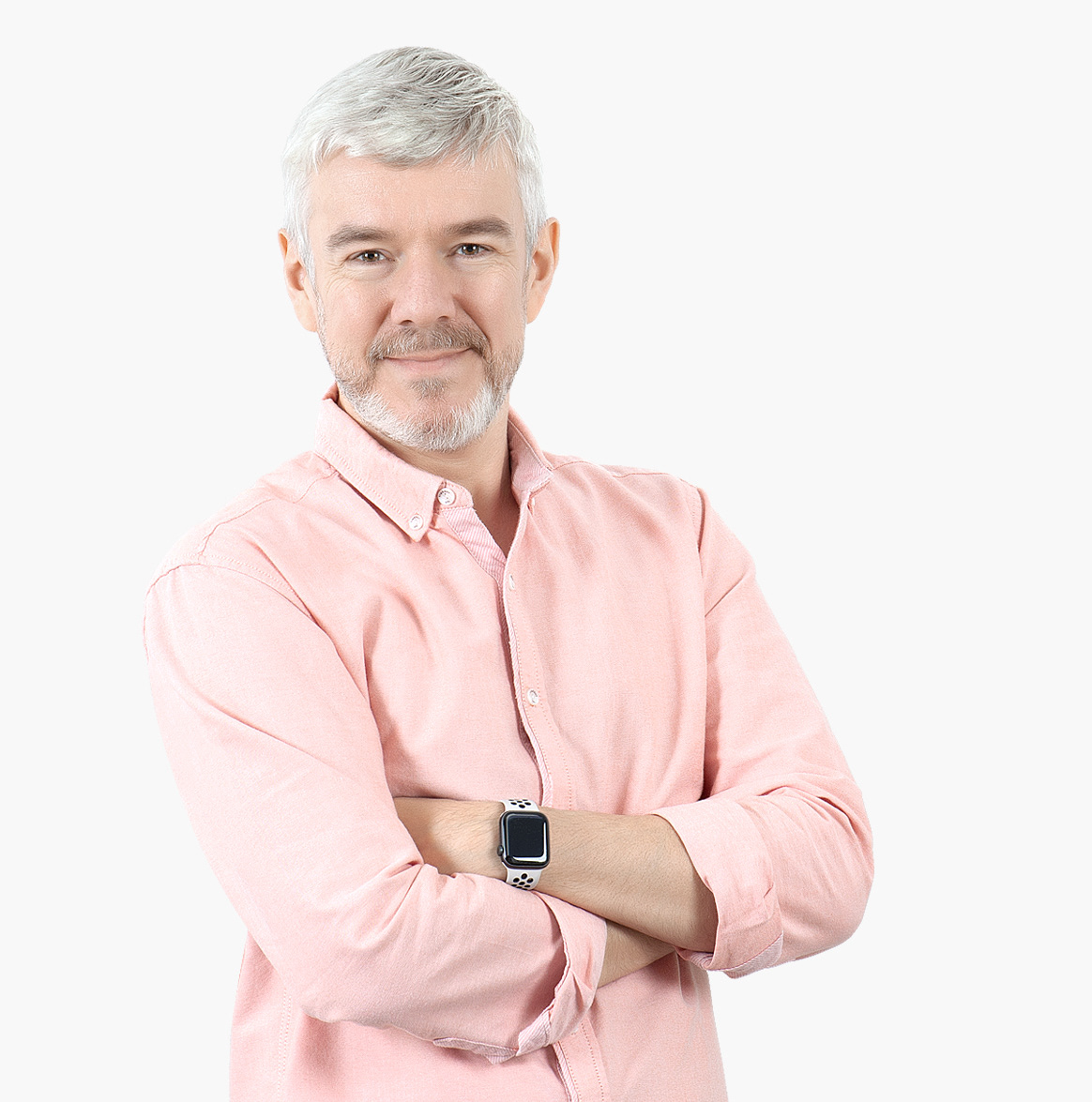 My name is Pavel Horák. I'm a Freelance Graphic Designer based in Pardubice, Czech Republic. 

I specialise in graphic design, branding & logo design, advertising, marketing, editorial 
and magazine design, web, app and UI design.
I've been working in the industry for about 20 years. During this time I've built up a massive reputation for producing original and professional work.
I am very passionate about design and love to diversify and keep up to date with the latest design trends. I am committed to providing unbeatable quality and service to all of my clients at affordable and competitive rates. All of my work is produced to the highest possible standard and is driven by passionate and creative thinking.